Love, Marriage and Litigation in 15th Century Bohemia
In this interview, Michaela Antonin Malaníková discusses the marital disputes which resulted in litigation before ecclesiastical and municipal courts in the Bohemian lands, 1300 – 1500. She considers the general approach to marriage in the period, the different roles taken by the courts, and how the two juridical systems worked in harmony; she also discusses individual cases of alleged bigamy, mis-understood flirtation, pre-nuptial agreements and dissolution of marriage.
Michaela Antonín Malaníková is Assistant Professor in the Department of History, Faculty of Arts at Palacký University, Olomouc, Czech Republic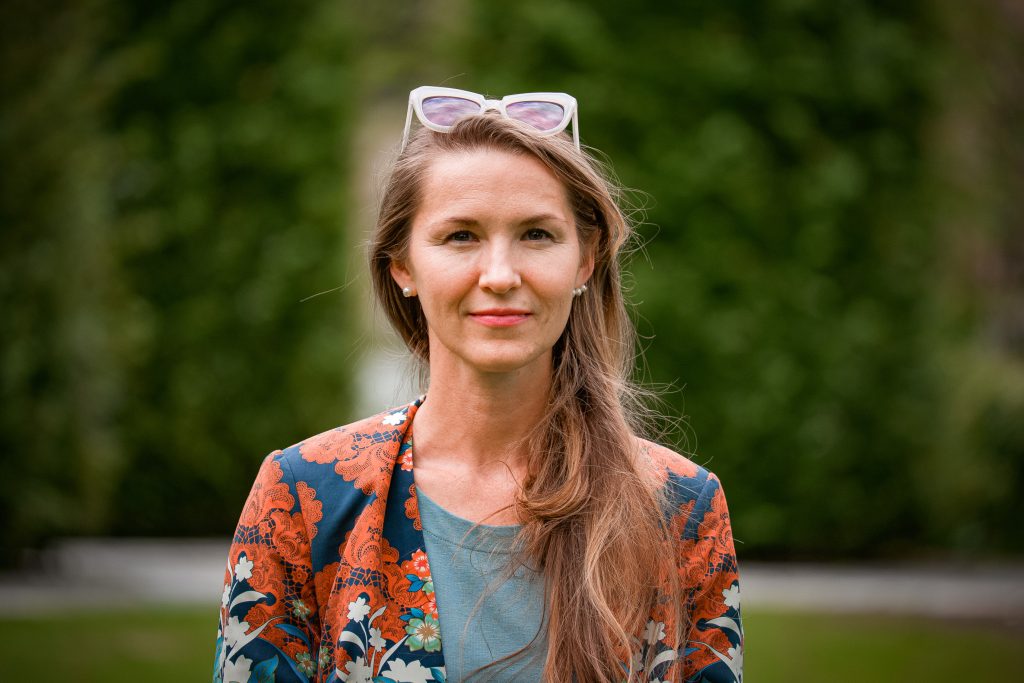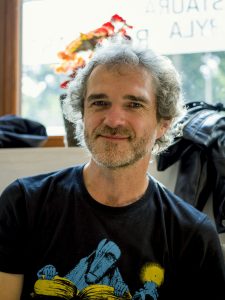 Pecchinoli and Capistrano - MECERN interview with Antonin Kalous
Antonin Kalous of Palacký University, Olomouc, is interviewed by Karen Culver. Antonin's research mainly concerns late medieval religious processes and important figures from Central Europe.
A Military Analysis of the 'Iron Gate' Defence against the Ottoman Invasion of Hungary in the 14th century. An interview with Jason Snider
In this interview, Jason Snider (CEU Ph.D Student) talks about his research into the defence of the Kingdom of Hungary by the Teutonic Knights.  He considers the defensive strategy from a military perspective and poses the question of why it failed.
This podcast is part of the 'New Faces, New Ideas' series in which Ph.D students in the CEU Department of Medieval Studies talk about their current research and future ambitions.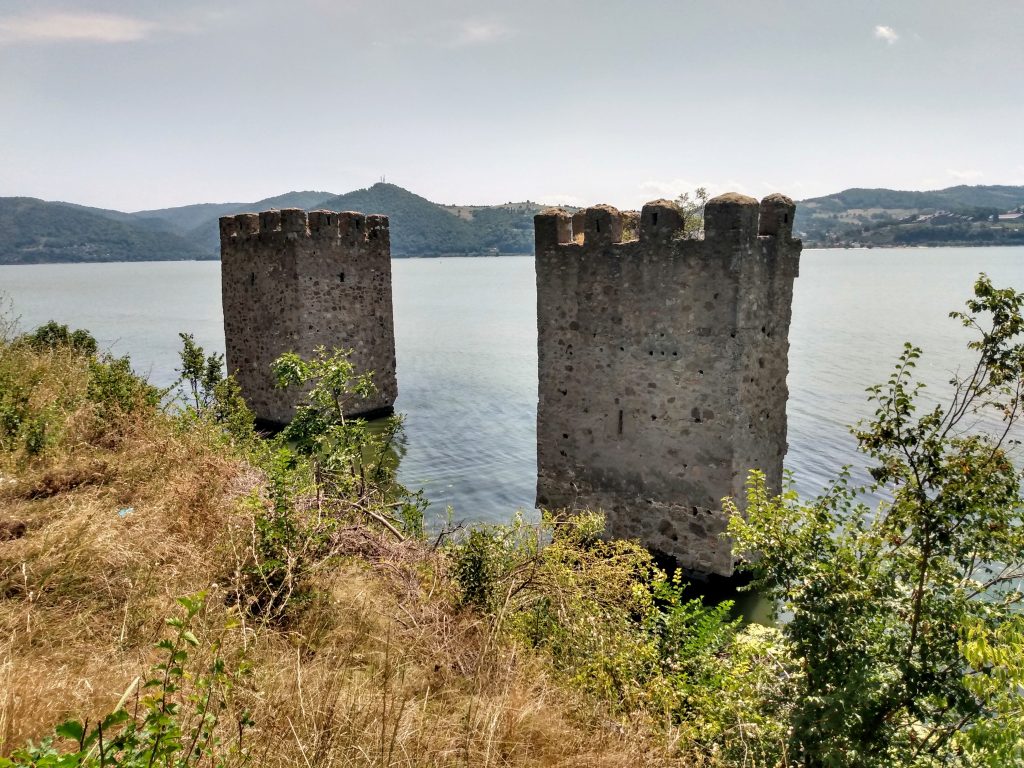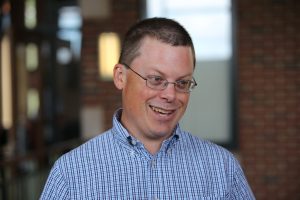 Rulers and Rulership in the Arc of Medieval Europe, 1000-1200 – MECERN Interview with Christian Raffensperger
In this interview, Professor Christian Raffensperger (Professor and Chair of the Department of History, Kenneth E. Wray Chair in the Humanities, Wittenberg University, USA) discusses his current research and forthcoming book Rulers and Rulership in the Arc of Medieval Europe, 1000-1200. The 'arc' refers to a vast area from Iberia through Scandinavia, central Europe and Rus to Byzantium. In this work, he challenges the traditional construction of medieval Europe and its focus on England and France, while viewing other parts of Europe as 'peripheral and other'. Christian also challenges the approach of medieval European research delineated by modern nation states, titles, and academic constructs.