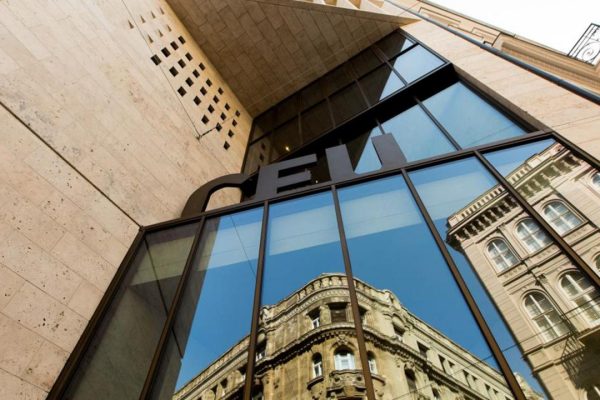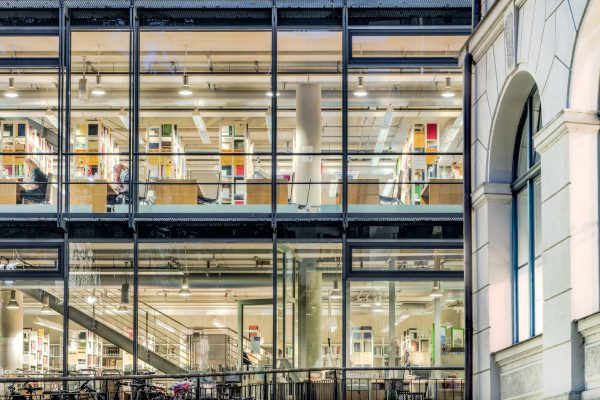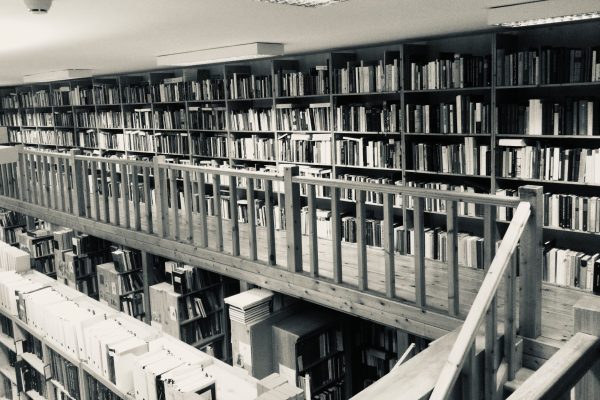 Welcome to MECERN,
the Medieval Central Europe Research Network!
The Medieval Central Europe Research Network (MECERN) is a semi-formal interdisciplinary network of scholars, students and interested others, fostering research, and spreading knowledge of medieval Central Europe.  It was created at Central European University (CEU) in Budapest, Hungary in 2014 building on the renown and expertise of the CEU Department of Medieval Studies and its founding members.  Currently MECERN has over 250 registered members.  While many are based in Central Europe, MECERN has members throughout the world.
Let us know if you have events, conferences, lecture series, or the like, and we'll be happy to post them on our website. Just send an email with a poster/picture and the necessary information to: mecern@mg.fak09.uni-muenchen.de
How to get part of MECERN
We finally made it:
You can now become part of MECERN on your own via our automated registration form. Just press the button and register for our network!
Why? You will get
– an overview of all members and their research interests
– the possibility to quickly and securely network and exchange information.
We would appreciate it if you filled out your detailed profile to make networking as easy as possible.
We are looking forward to a lively exchange!